KUNUA! GmbH & Co. KG was founded in 2014 by Manuel Rauch, Michael Rauch and Martin Böttcher in Bielefeld /Westphalia. Our core business is the distribution of private labels in German-speaking countries as well as the distribution of well recognized manufacturer brands. The lean company structure in combination with the close relationship of the managing directors ensures a flexible and optimal implementation of customer requirements. It's being achieved through direct communication among the decision makers. Since 2017 KUNUA! is IFS broker as well as BIO certified. We see ourselves as a provider of ideas in the food sector. At the same time we react quickly to the needs of our retail partners. Our many years of professional experience with well-known companies and other market leaders in the German and European food industry enable us to use our know-how to the benefit of customers and production partners, thus generating growth for all!
Our claim is to protect the environment and natural resources to preserve them for present- and future generations. The integration of ecological- and social requirements in cooperation with our production partners is therefore important for us. By working paper-free to the best possible extent, we save resources and work in a future-oriented manner. In our daily work, we pay attention to compliance with the following standards: EU organic (BIO) Fairtrade UTZ-certified cocoa RSPO-certified palm oil V-Label FSC packaging (Forest Stewardship Council) MSC (Marine Stewardship Council) and ASC (Agriculture Stewardship Council) We act accordingly! Our corporate headquarters draws energy from 100% green electricity, a photovoltaic system will provide additional sustainability from May 2022 on, and two-thirds of the company fleet currently runs emission-free!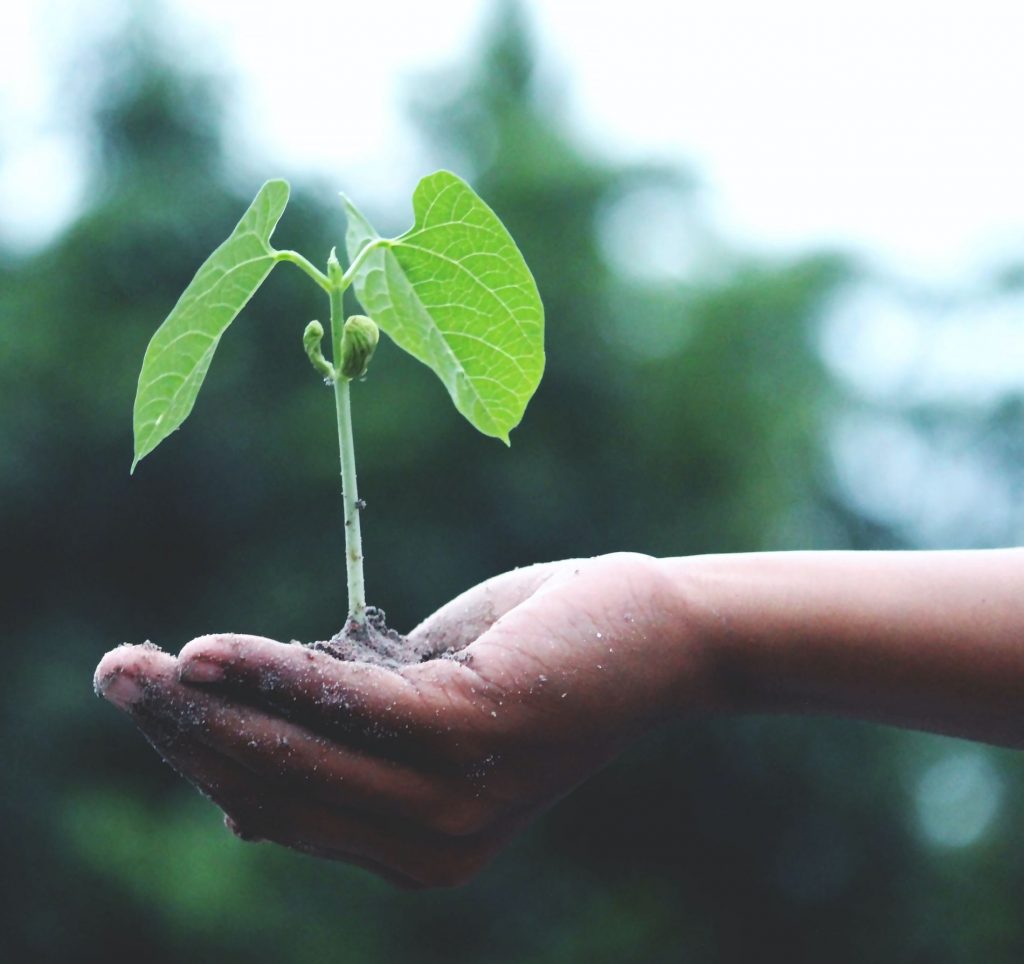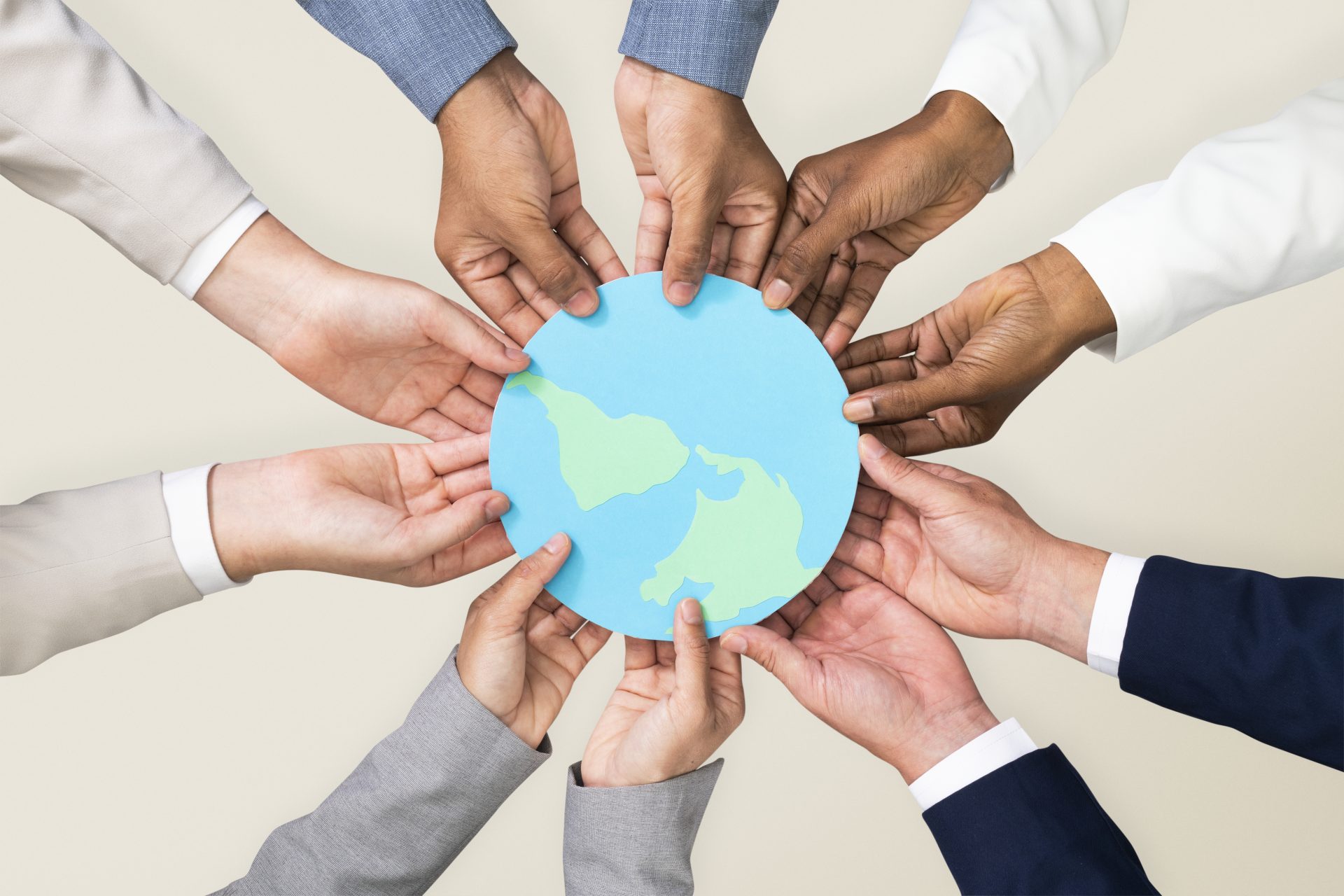 Our employees are our most important success factor! By giving responsibility and encouraging independent thinking, the entire company develops. To comply with and promote international social standards along supply chains, we expect our production partners to recognize the code of conduct of BSCI, SEDEX, SA8000, and other to implement it in their supply chains. The code of conduct stands for compliance with- or improvement of social standards as well as increased compliance with workers' rights within global supply chains.